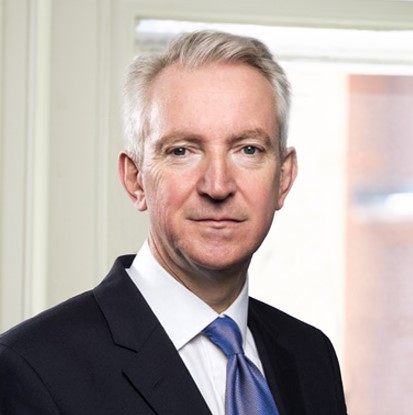 The members of Independent Mediators are delighted to announce that Stuart Chapman has accepted their invitation to join the team with effect from April 2020.
Stuart has conducted more than 430 mediations, including two videoconference mediations in the last week, since he began mediating in 2008. He has been consistently recommended as a leader in the field of mediation by the two leading (and other) legal directories since 2010.
Stuart's practice fits extremely well with that of Independent Mediators covering, amongst others, banking and finance, company/shareholders, partnerships, construction/ engineering, employment, professional negligence, insurance, property, insolvency, probates and trusts.
His background is in commercial dispute resolution and litigation. He qualified as a solicitor with Linklaters in 1991, where he worked until moving to Yorkshire in 1994.
He was a partner and Head of Litigation in Leeds at Pinsent Masons from 1998 until 2008, when he left practice to become a full-time independent mediator.
As a litigation lawyer Stuart represented a diverse range of clients, national and international, in the UK courts, up to and including the Supreme Court and the Privy Council, in the European Court of Human Rights and the United Nations Human Rights Council, and in domestic and international arbitrations as well as in mediations and direct negotiations.
To appoint Stuart from April 2020 or to find out more about his practice please contact us. More information on Stuart including his CV can be found by clicking here.